Bonditex offers a variety of technical solutions applied to fabrics and non-woven fabrics through the use of a wide range of machinery. Our extensive experience in the development of new processes, our accumulated knowledge, and the incorporation of the latest technologies, all allow us to offer our customers the best finishing solution for fabrics and non-woven fabrics.
Bonditex is characterised by its long-standing activity in research, development and innovation (R&D&I), together with our customers, participating in the most technically demanding projects.
Our processes include
hotmelt and other lamination methods, coatings (with scraper or roller) and impregnations or transfers to impart a wide range of technical and functional properties and characteristics.
MANUFACTURING PROCESSES
An advanced machinery park fully adapted to all manufacturing processes and our expert team allow us to control all the necessary techniques to achieve textile finishes with optimum results.
LAMINATES
Hotmelt type
Other laminates
COATINGS
With scraper
With roller/p>
OTHER
Impregnation
Transfer
LAMINATES
The Bonditex lamination process refers to the bonding of two or more layers of materials.
HOT-MELT LAMINATES
For the bonding of these layers of Bonditex textile materials, Bonditex can use different types of glues or adhesives using hot-melt technology, which is highly efficient and environmentally friendly.
Laminations can be bi-layered, woven or non-woven fabrics with laminates or tri-layers with two layers of outer fabrics and an inner membrane, creating a sandwich.
Bonditex has different types of sheets including:
• Polyurethane (PU) laminates, with high, medium and low breathability and waterproofing.
• Polyethylene-polyester laminates
• PVC laminates
• PTFE mono and bi-component laminates.
In addition to laminates with green technologies such as:
• Recycled, recyclable and bio-based membranes, with a percentage of products of natural origin.
Fabrics laminated with this technology have excellent technical characteristics including:
• High wash fastness
• High waterproofing
• Breathability
• Windproofing
• Soft touch
Bonditex has three laminating machines to work in different widths. From 1 m wide up to 3.2 m.
OTHER LAMINATES
Bonditex also offers the option of making laminations with water-based adhesives, which use acrylic polymer
dispersions or polyurethane adhesives and can include products such as flame retardants for bonding
materials with high fire performance requirements.
COATINGS
Coatings, as the name suggests, is the application of a layer of a liquid product directly onto one side of a woven or non-woven fabric material.
COATINGS
Coatings impart additional technical properties such as waterproofing, abrasion resistance, anti-snagging, providing stiffness, improving or adding flame retardance or fire-retardant properties, spark repellence, water repellence, oil repellence and others
It's also possible to give finishes that improve the aesthetics of the materials, adding gloss or matt to one side of the fabric, making it smooth and soft or providing anti-slip characteristics, or printing a customised logo on the fabric or non-woven.
At Bonditex, we have the technologies to make air scraper, roller scraper or gauge scraper coatings, and thousand point or embossed coatings.
OTHER FINISHES
In addition, Bonditex has machinery for impregnating fabrics and non-woven.
OTHER FINISHES
Impregnations or baths in materials can provide properties such as:
• Finishes for water repellency, using fluorocarbon based products.
• Finishes for water repellency using cleaner technologies that are fluorine-free (Flúor Free)
• Finishes for repellency to oil or chemicals such as acids and bases.
• Antibacterial, odour neutralising, antiviral, finishes, etc.
• Softening finishes
• Finishes for the preparation of digital printing.
• Finishes for vital well-being based on products with aloe vera extracts, vitamin E, etc.
• Flame retardant finishes
• Aluminised finishes for the metallurgical sectors, high working temperatures, etc.
• Anti-slip finishes
• Finishes for incandescent splashes
• Finishes in high visibility fabrics
• Silicone
finishes of various weights and colours
• Finishes for thermal and acoustic insulation
• Finishes to prevent abrasion
• Orthopaedic finishes
• Nonwoven finishes
AREAS OF APPLICATION
These are some of the sectors that implement this type of textile finishing technology in their products to improve the properties of their fabrics: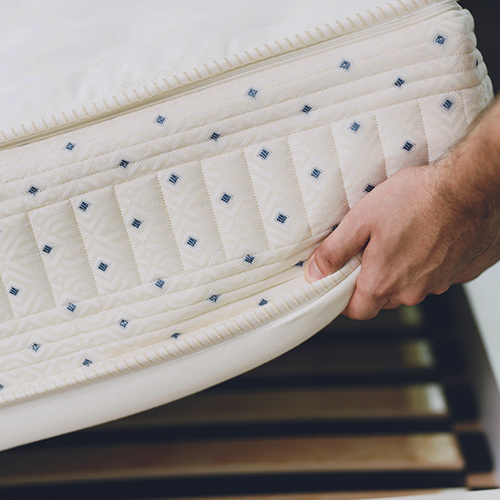 HOME TEXTILES
Mattress protectors, waterproof and/or fireproof interior and exterior upholstery, awnings…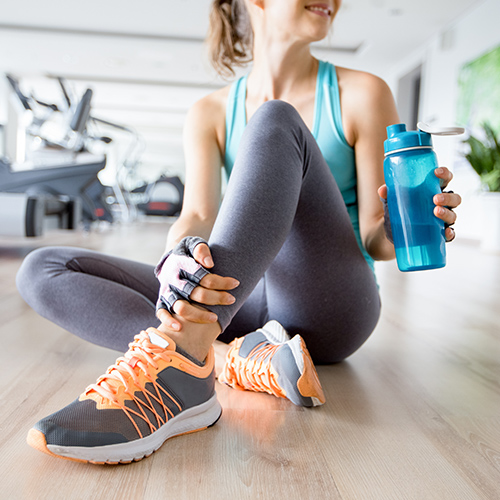 SPORTS SECTOR
Clothing for cycling, trekking, mountaineering, skiing…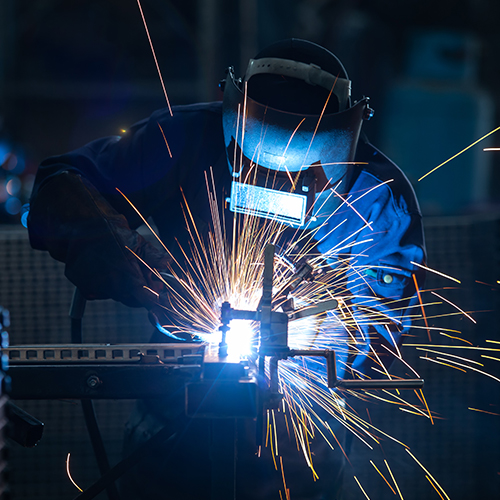 EPIS WORKWEAR
For the chemical industry, steel and metalworking industry, oil and gas industry, high visibility…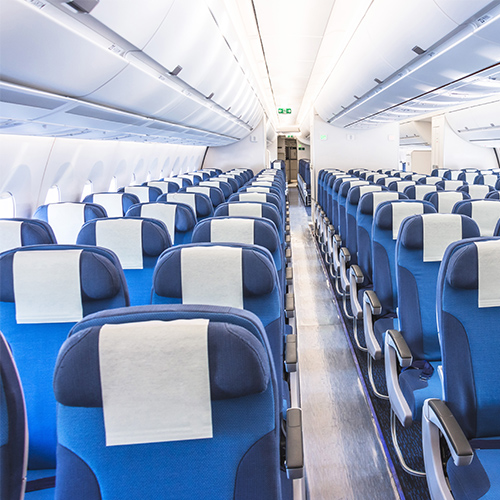 TRANSPORT AND AUTOMOTIVE
Vehicles, railways and public transport in general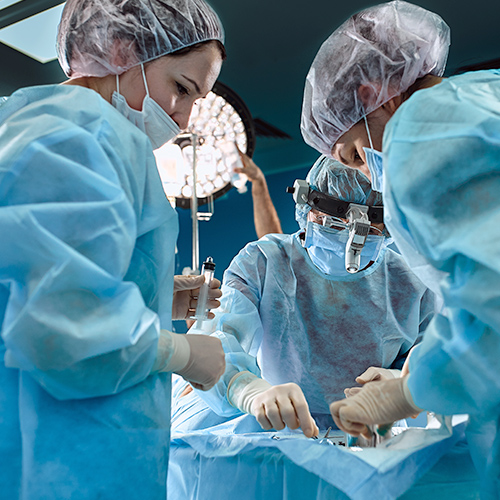 MEDICAL SECTOR
Treatment for operating theatre fabrics, gowns, masks…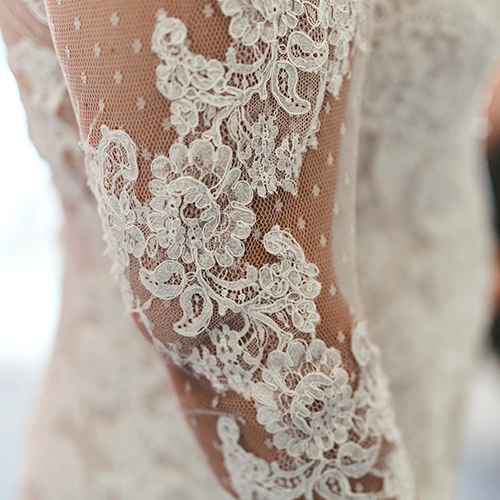 FASHION TEXTILES
Laminated, calendered, softened, resinated, microencapsulated, anti-stress properties, aloe vera, anti-static…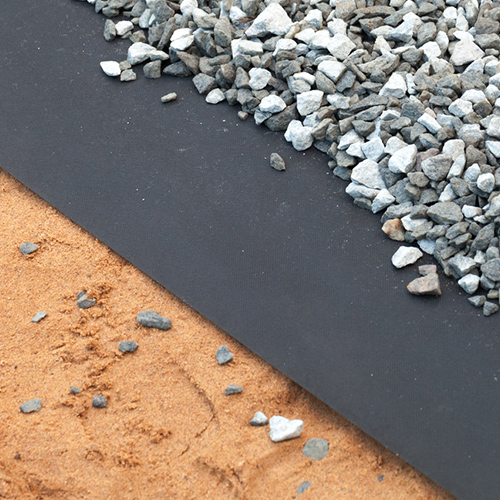 GEOTEXTILE FABRICS
Soil erosion control, avalanche reinforcement, filtration and drainage, separation of subsoil layers, insulation…/p>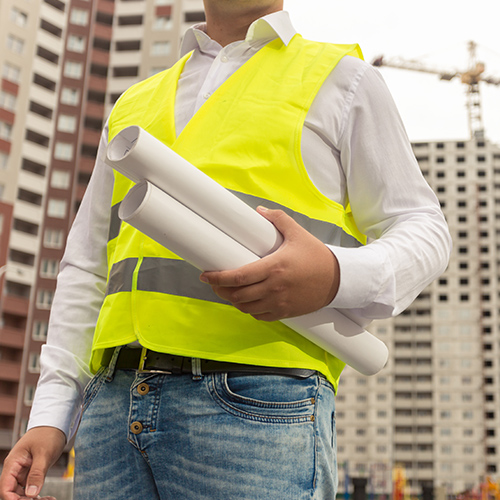 CONSTRUCTION SECTOR
Luminescent properties for high visibility, personal protection equipment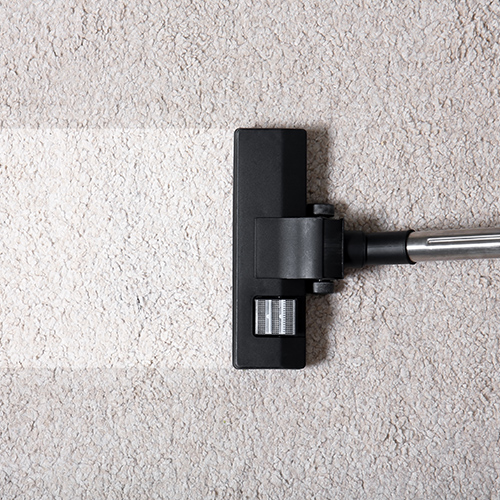 CARPETED FLOORS
Anti-mite and laminate finishes for carpets and textile coverings…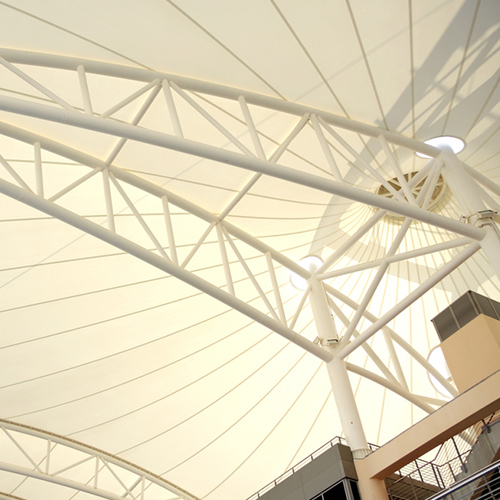 TEXTILE FACADES, AWNINGS AND TARPAULINS
UV protection, water repellents and laminates for waterproofing, thermal comfort and ventilation…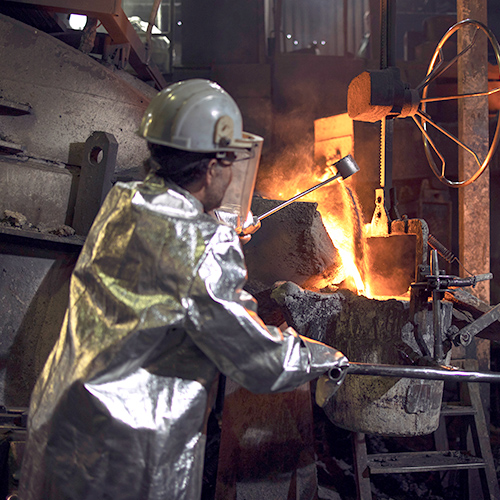 FLAME RETARDANT FABRICS
Fire-retardant, flame-retardant or barrier finishes…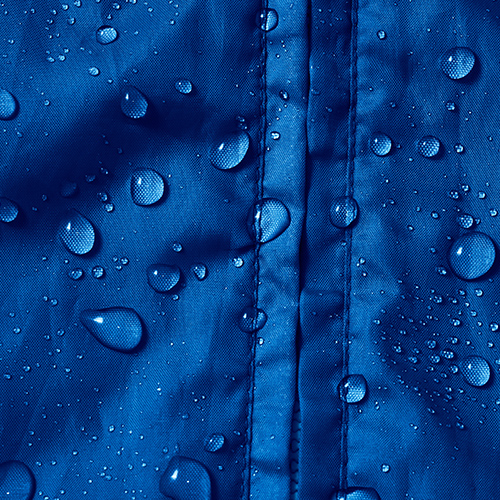 WATERPROOF FABRICS
Water repellent fabrics that repel water or oil…
Please get in touch to request more information, clarify doubts, or check other availabilities. We'll be happy to help. Leave us your details and we'll contact you as soon as possible.
C/ Joaquim Ruyra, 10
Ctra. C-35 Km 71,20
17452 Massanes
Tel. 972 86 56 96
Fax 972 86 56 95
info@bonditex.com